AR-15: The Basics - 4 hours - $99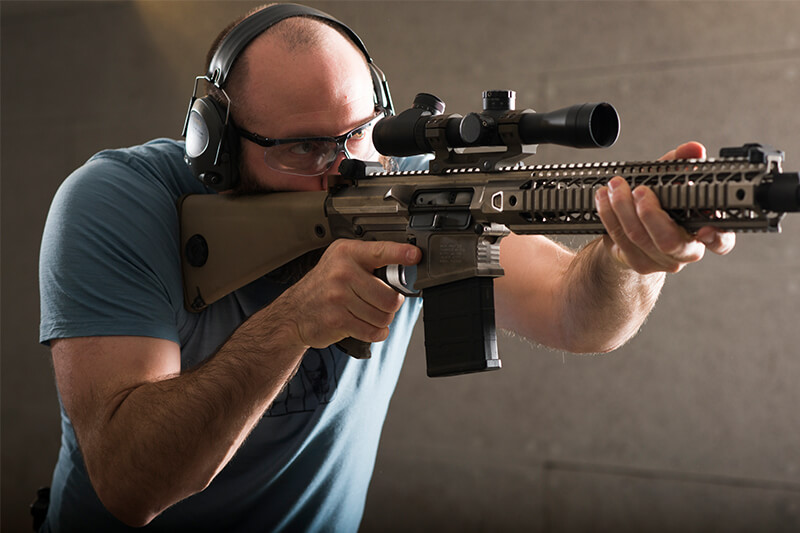 If you are new to the AR-15 rifle platform, this class is for you. We will provide you with guidance to sight in your rifle, basic shooting stances, information and hands-on experience with shooting, ballistics, field stripping and cleaning of the AR-15, providing you with all the carbine fundamentals in one class.
You will need to bring your AR-15 (direct gas impingement) style rifle in its case with the factory manual and at least 100 rounds of jacketed brass cased ammunition. Class size is kept small (roughly 8 students) to insure that each participant will receive the necessary attention and assistance in learning this vital set of skills.