Ladies' Handgun Safety - 4 hours - $99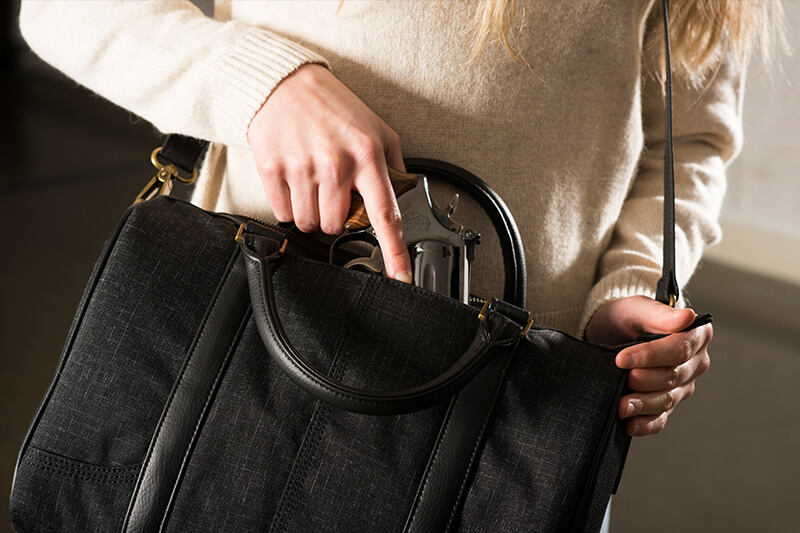 This class is designed with the interests and perspective of the female shooters in mind by providing an exclusive peer support environment that enhances learning in a female friendly atmosphere. All equipment is provided.
This class aims to teach students about handgun safety and proper handling and operating skills. The class is an excellent way to get acquainted with handguns or help overcome shooting anxiety. Students learn firearm safety, range etiquette, marksmanship and proper loading and unloading or firearms.