Skill Builder Firearms - 4 hours - $99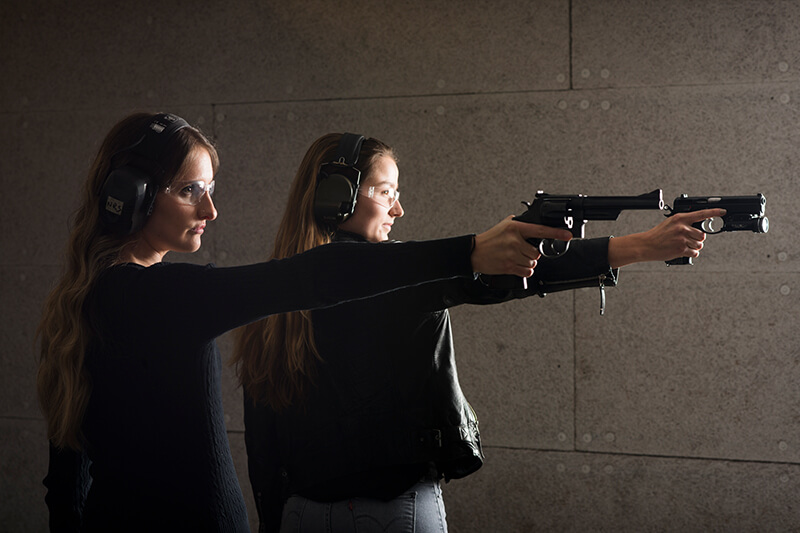 In this detailed and technique oriented class, students will learn the fundamentals of self-defense and concealed carry of a firearm. Students need to have taken a basic safety course or have instructor approval to enroll.
Class learning objectives include: drawing from the holster, performing tactical and speed reloads, clearing malfunctions, engagement of multiple targets, use of defensive shooting techniques, one handed shooting and more as the class allows.
Students will need a handgun (personal or rental) that is 9mm/38 Special or larger, three magazines or speed loaders, a rigid belt holster and magazine pouch and a minimum of 200 jacketed, brass cased ammunition.