Private Instruction - $150.00/hr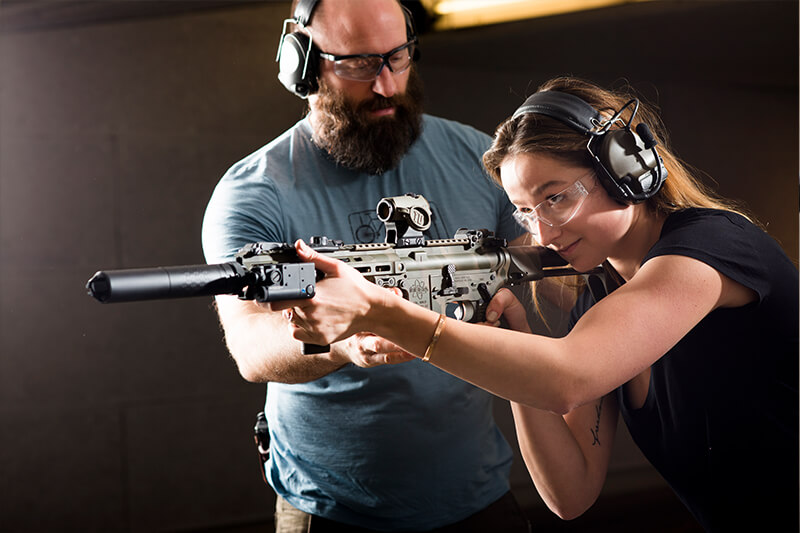 Need a coach? Do you do better in a one on one setting than in the classroom? Maybe one of our classes doesn't meet your training goals…Our highly trained and qualified instruction staff can help you with marksmanship, concealed carry, new gun operation or virtually any aspect of gun handling.
With a private lesson you are in the driver's seat and manage the curriculum. We can help you achieve your shooting goals in a minimum time and cost commitment.